This post is also available in:
Italiano
Before sending us a request
Read our FAQ
Problems with your shipping?
What customers say about us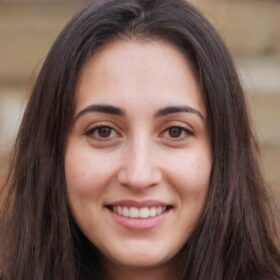 My little Sissy loves my first purchase, "Amber perfume". I'm so happy about it, not just for the fantastic fragrance but especially for the softness that it leaves to the touch. I will keep on purchasing on your website for sure. I recommend!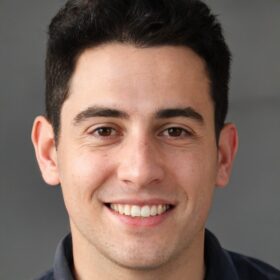 Italy Sweatshirt, excellent product purchased for my little Zoff. When I go to the park, everybody reconciles his name to what he loves the most. Now we're talking….he looks like a little goalkeeper, and he's super excited. Thank you so much.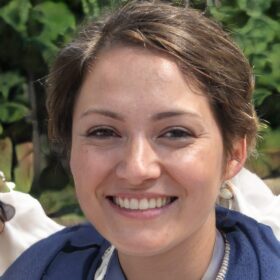 Super congratulations for the pajamas line, I bought 3 of them. High quality fabric, and even after several washes the garments don't fade or wear out. My favorite is the glowing one, seeing Whisky shrouded with stars drives me crazy Brilliant idea!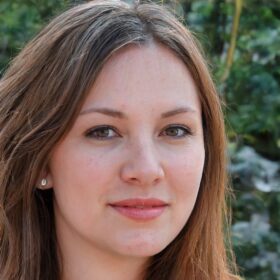 For the day of my wedding, I decided to purchase the Angel Cloak to my little princess. You should have seen her posturing in front of the guests. The most beautiful day of my life, thank you. I will buy again.